From Data Integration to Data Science 
Our team of Salesforce, Azure, AWS, Snowflake, and Google cloud experts help clients integrate and extract real value from their data.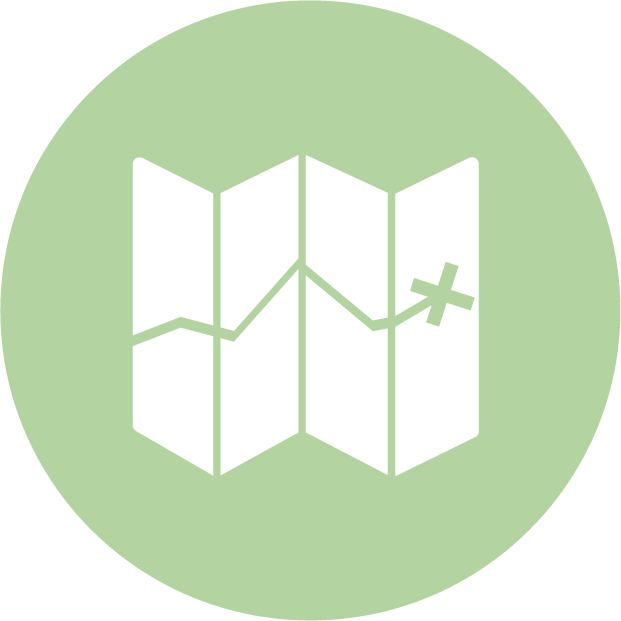 Strategy & Roadmap
A great roadmap realizes a client's vision and expands opportunities for long-term goals. Learn more about how eSage Group can help you blueprint an optimal marketing analytics platform that increases your ROI and positions you for long-term success.
Architecture & Integration
A great consulting partner will bring exceptional technologies within your reach while ensuring an efficient migration from legacy systems. Leverage eSage Group's 25 years of experience, and certified specialists across every major data ecosystem, to architect the data structures that are right for your business.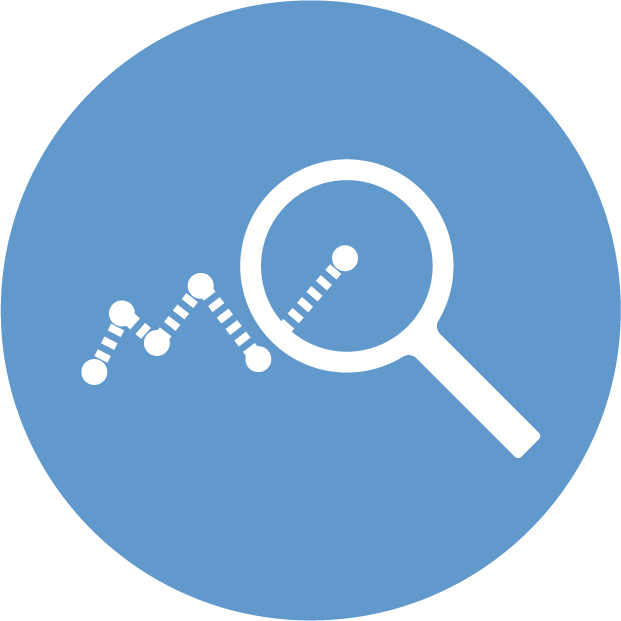 Data Science & Visualization
The value of a great data platform is amplified by impactful data visualizations and the skilled application of data science. eSage Group's seasoned data scientists will complement your internal skill sets with best in class practices that increase customer acquisition, engagement and marketing ROI.
Six Reasons to Choose eSage Group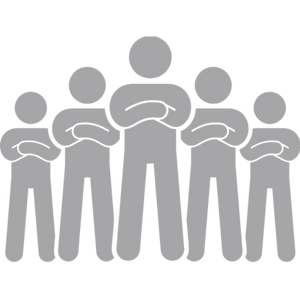 Experience
25 years of experience extracting value from customer data
Versatility
Specialists certified in Salesforce, AWS, Snowflake, Microsoft Azure, and Google Cloud Platform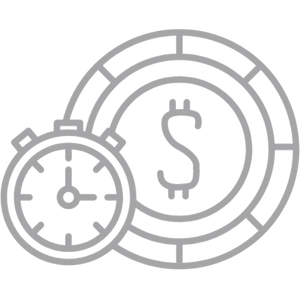 Commitment
On time and on budget project delivery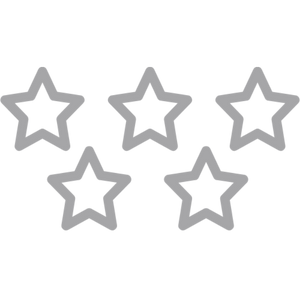 Quality
Consistently high client satisfaction (4.9 out of 5.0 among Salesforce clients)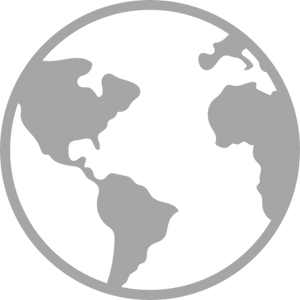 Practicality
Consultants in your time zone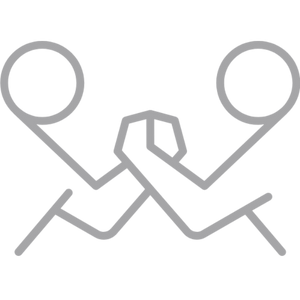 Stability
High employee retention and satisfaction brings stability to our clients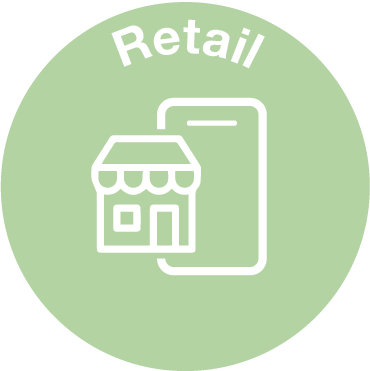 "The eSage team went above and beyond to help us find a solution to our pretty complex problem… They were very patient as we hit snags along the way, and were efficient in keeping the project moving."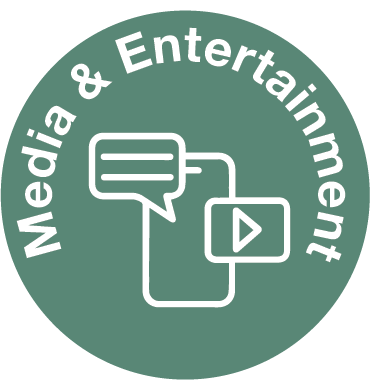 "Working with eSage was nothing short from Great. They are valuable partners who go above and beyond getting projects on time and on budget."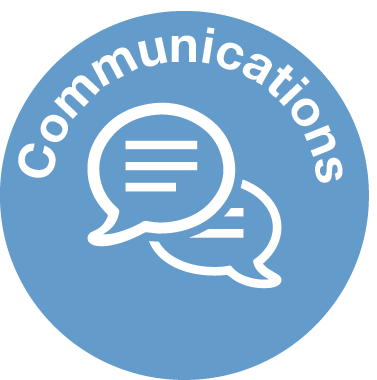 "The team is highly knowledgeable and very supportive. Further, in midst of challenges they lend you a helping hand."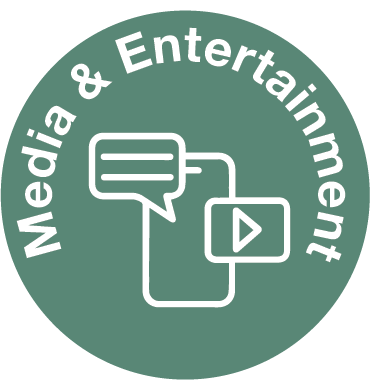 "They are very knowledgeable, responsible, and collaborative."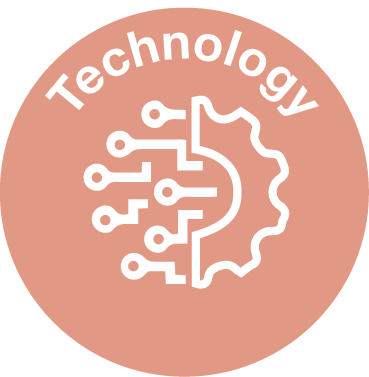 "The team that we got the chance to work with was great. Very organized and cared that you were happy with the outcome of your project."
"eSage was great to work with from the start. Even though our project was small, I felt like they prioritized us, brought great solutions, worked quickly and communicated effectively."
Greatly improve marketing and sales ROI
eSage Group Services will help you realize the predictive potential of your disparate customer data sets to greatly improve marketing and sales ROI. Whether you are working with packaged sales and marketing analytics products and need assistance with data and system integration, or you require a custom analytics solution, eSage Group brings best practices to meet your needs. We work with clients to achieve a strategic vision for data management through client partnership, complex system design, excellent implementation, data engineering, data science and visualization skills. Our goal is to augment your internal teams and help you rapidly optimize customer acquisition, marketing performance, retention and engagement.
Partner with a System Integrator that's focused on your overall success
At eSage Group we measure our own success by our ability to make our clients successful, whether they are a large enterprise account, a smaller SMB, or a startup. If our clients would like us to help them maintain and enhance new applications and infrastructure that that we have previously designed, developed and deployed for them, we have several service options available to address these needs as well. Many of our clients have kept us on board for 10-15+ years to deliver these ongoing services. We feel this is a testament of our ability to provide ongoing value to the success of our clients sales and marketing optimization efforts.
Learn how we have helped our clients succeed
From standing up enterprise platforms, improving workflows and opportunity mining to machine learning and attribution models, eSage Group understands client needs and delivers high quality work. Learn more about how we are helping our clients meet their goals. 
Leverage a team with the technical expertise you need
With certified specialists across a range of technologies, including Salesforce, Snowflake, AWS, Microsoft Azure, and Google Cloud Platform, plus 20 years of experience extracting value from customer data, eSage Group will help you efficiently integrate any data source and amplify the value of data across your organization.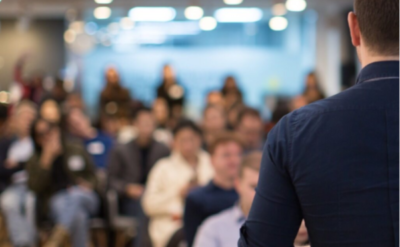 Our Seattle and Los Angeles Marketing Analytics Groups are Now Virtual!
eSage Group gives back to the marketing analytics community by hosting monthly speaker events. Register for our next event to keep up to date on how companies are solving some of the biggest challenges facing marketers today!