At eSage Group, we have worked with clients across a wide spectrum of data implementations. With over 20 years of experience, we are experts in both current and legacy technologies, leading to smooth and efficient data migrations. We can also operationalize data science, utilizing cloud infrastructure to bring scalability and efficiency to big data analytics.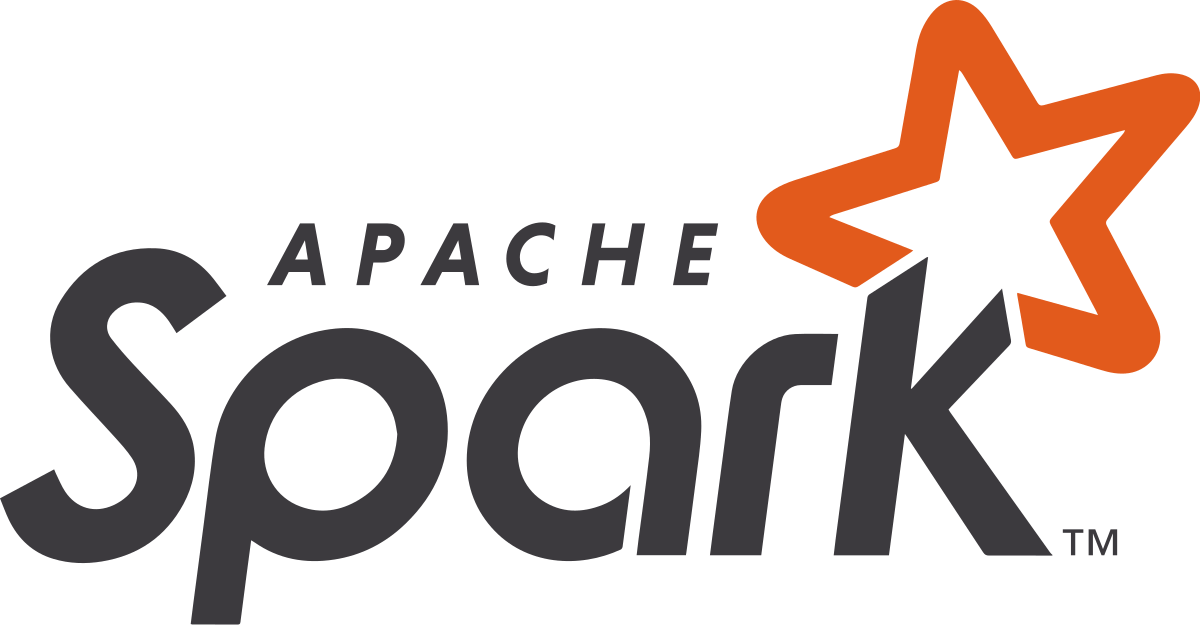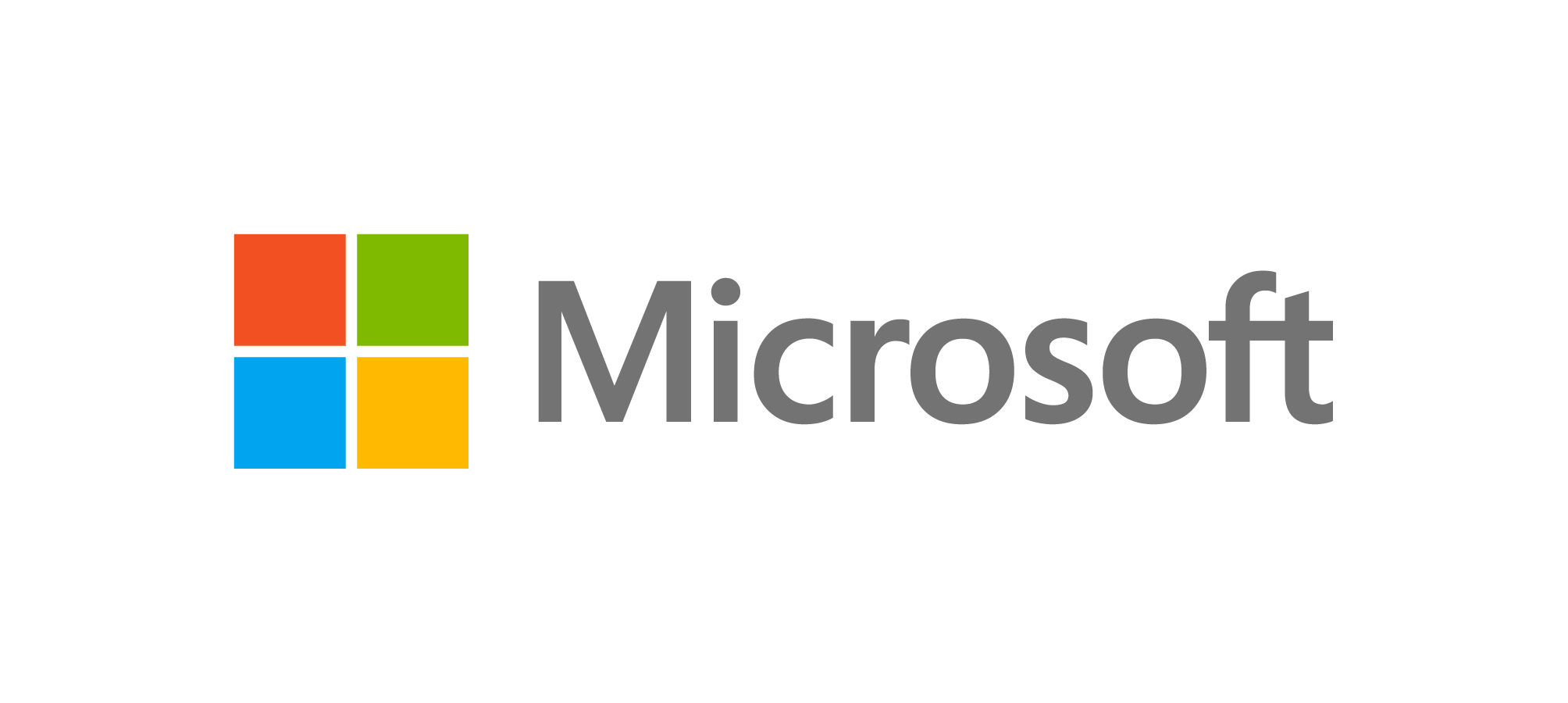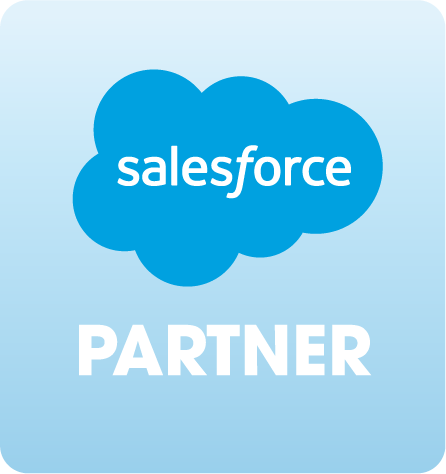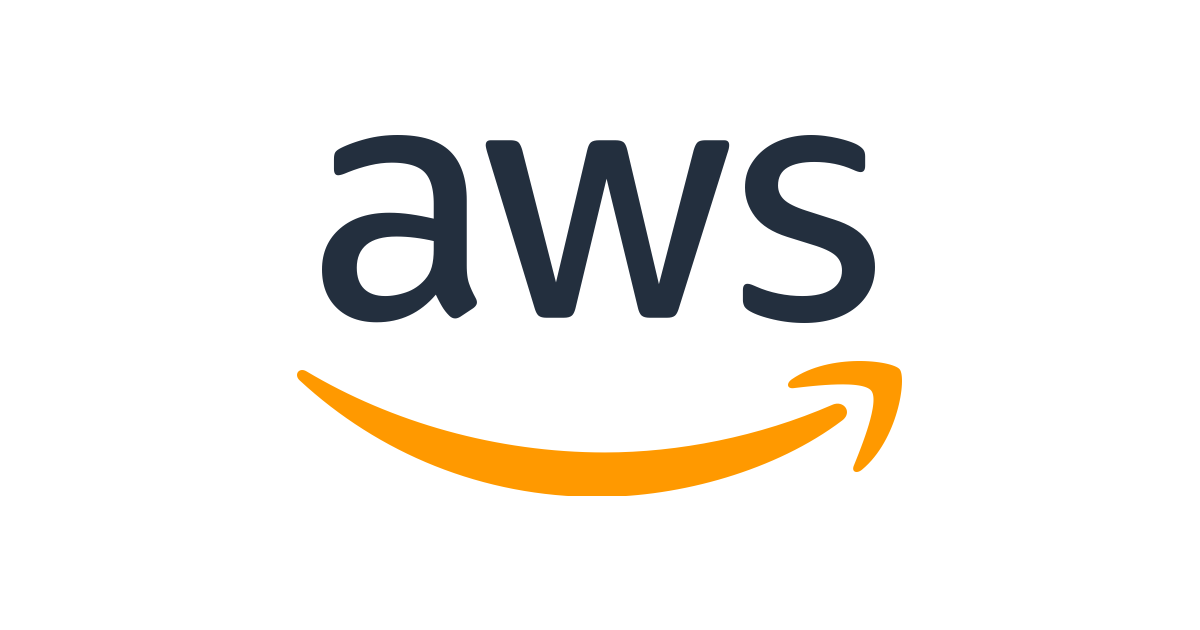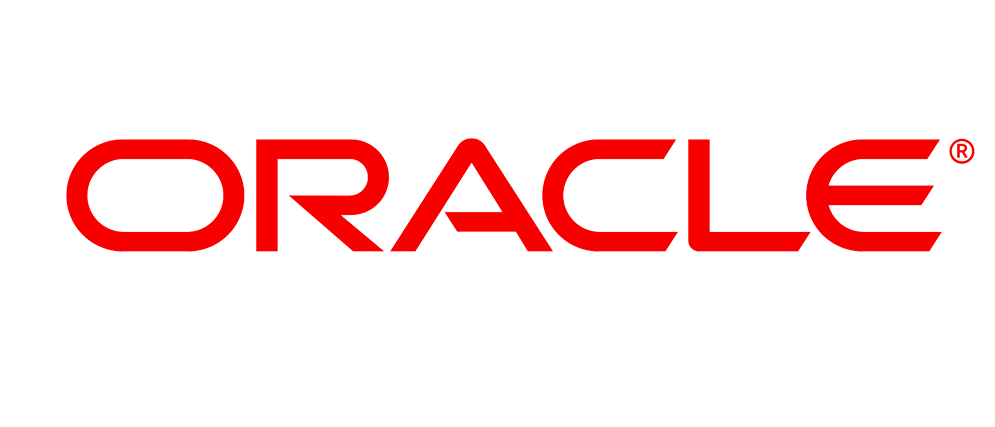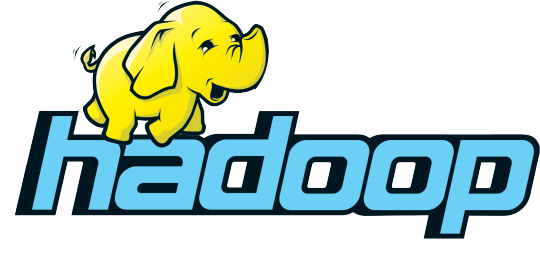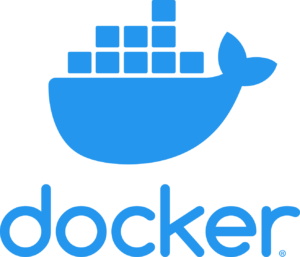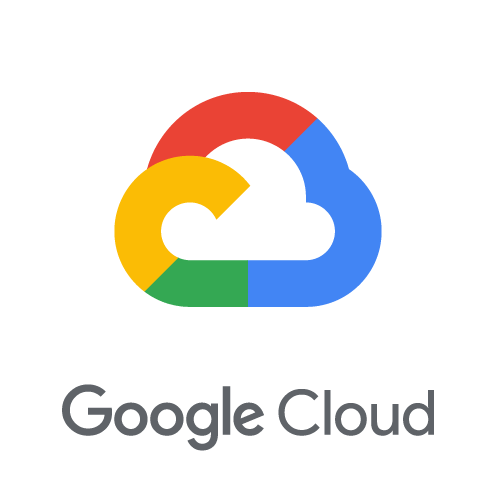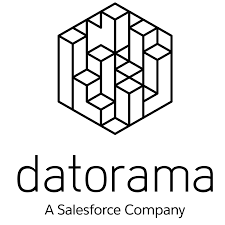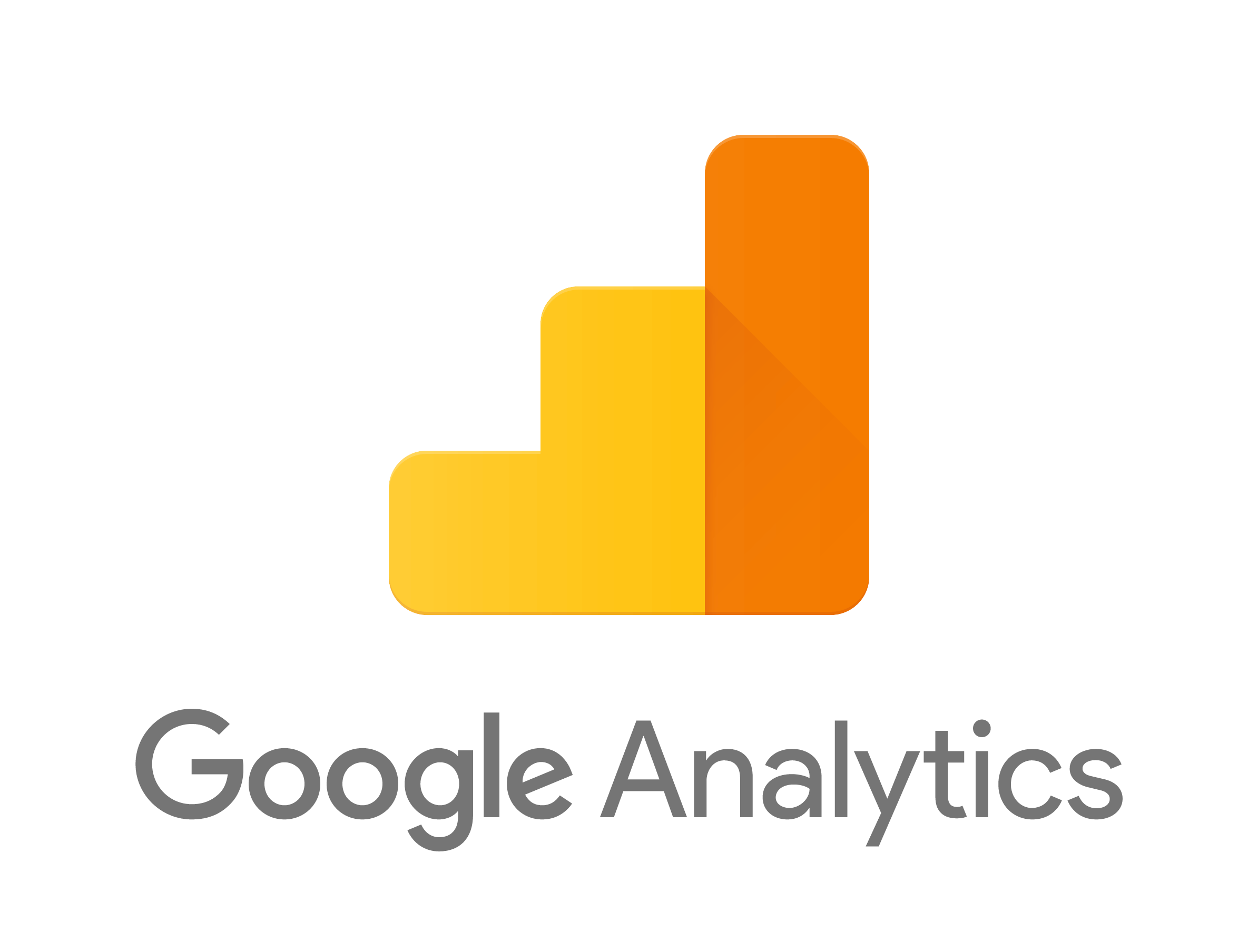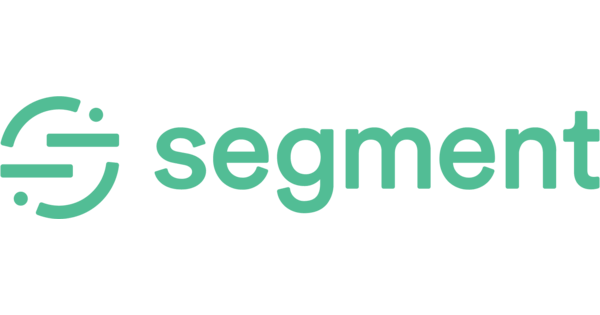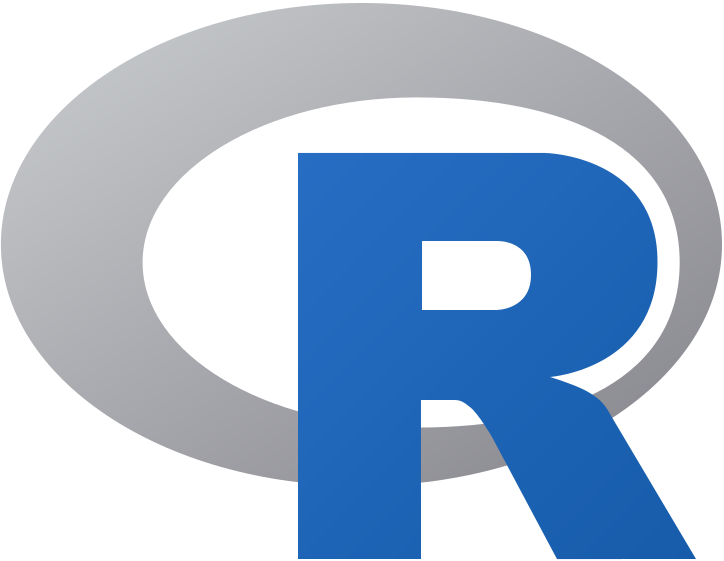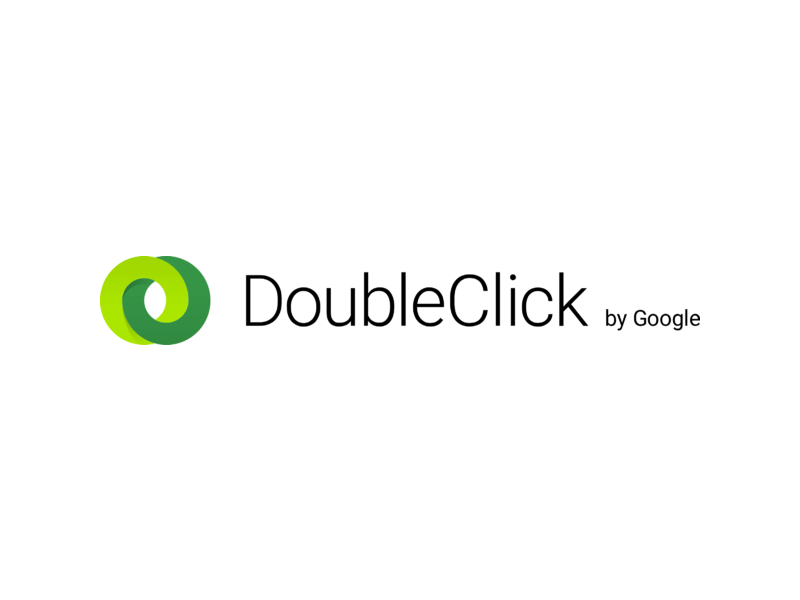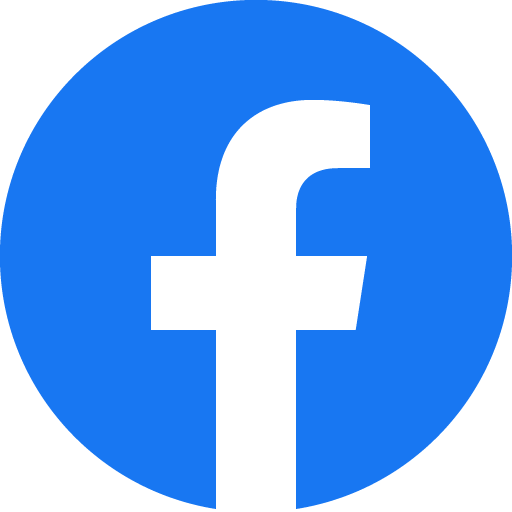 At eSage Group we take pride in our ability to work with clients of differing sizes and marketing analytics capabilities. We help organizations that are just getting started on their path to becoming data driven, as well as mature organizations that need help with particularly difficult components of their analytics infrastructure. Once your analytics infrastructure is up and running, eSage Group can help you gain significant value from your customer data by performing data science analytics studies to help you understand the value of your sales and marketing investments. So no matter whether you are a start up or a long established enterprise level organization, eSage Group can help you on your path to marketing analytics optimization.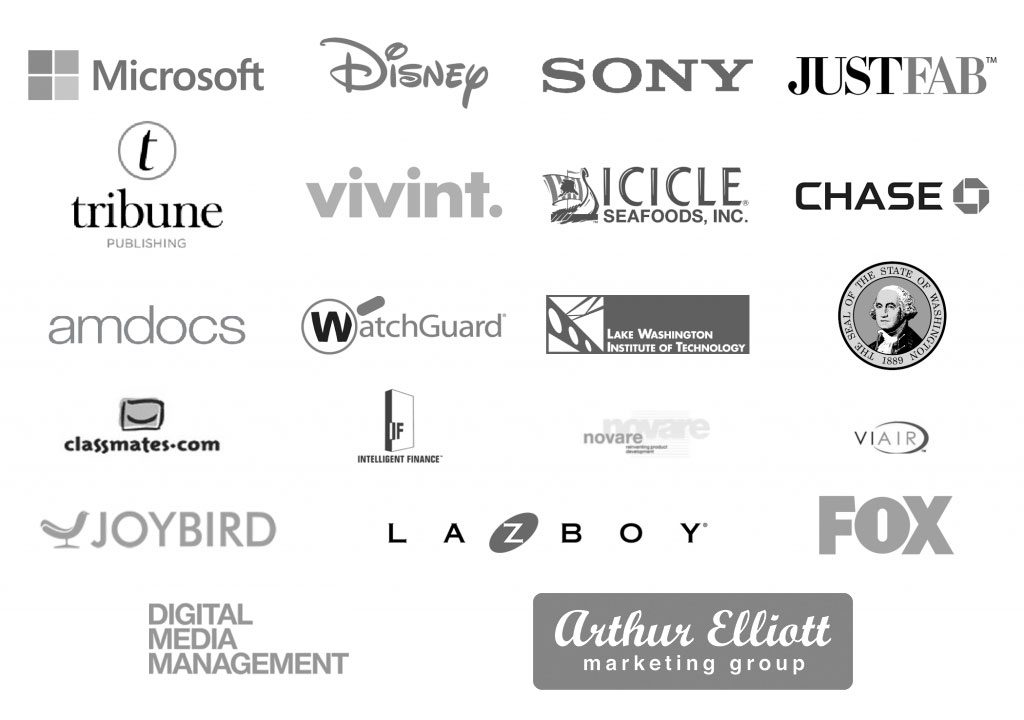 Ready to Start Getting Real Value Out of Your Data?