Salesforce Marketing Cloud Consulting

eSage Group has over 50+ successful implementations with an average CSAT score of 5 out of 5. We specialize in implementations and on-going data and solution support through our Managed Services. Our custom enterprise Business Intelligence and Data Science skills combined with our deep Salesforce integration skills allow us to solve any marketing analytics challenge. A strategic Salesforce Partner since 2018 with the reputation of helping clients get the most out of their Salesforce investments.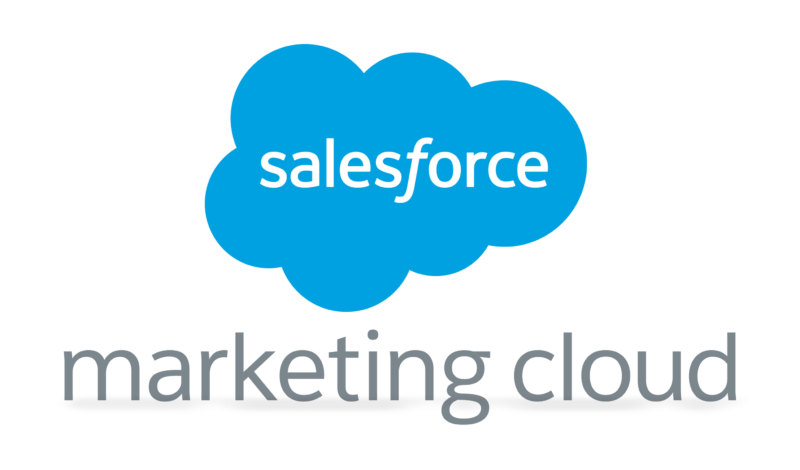 Our Salesforce Expertise and Certifications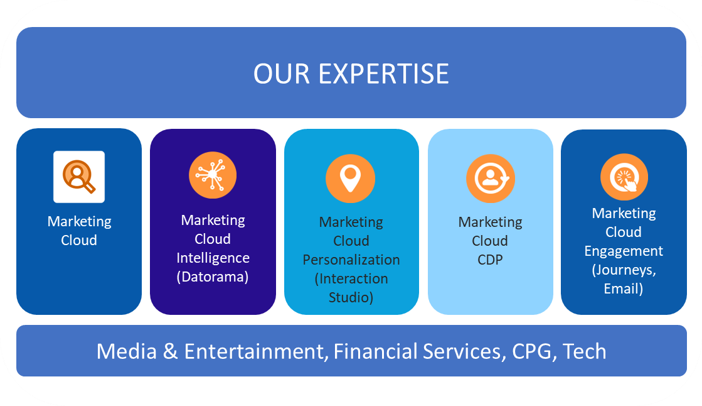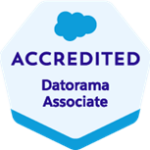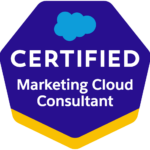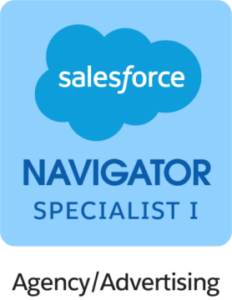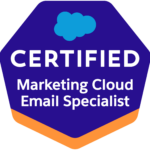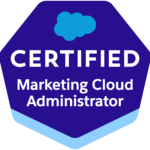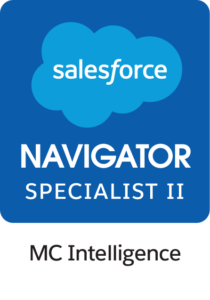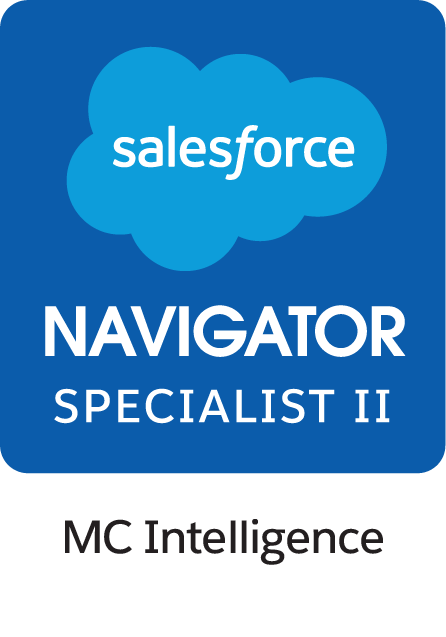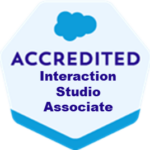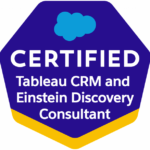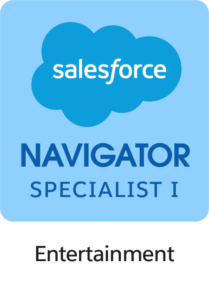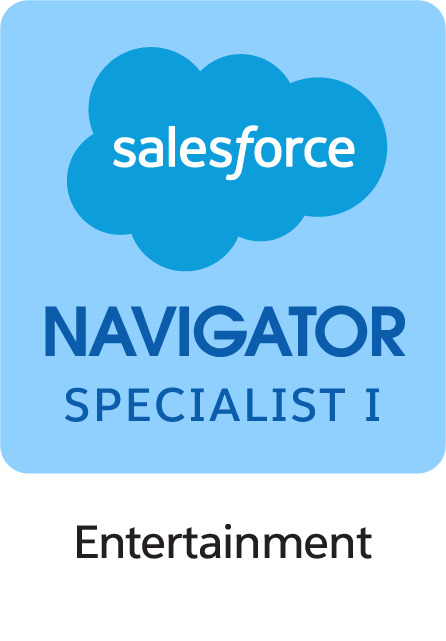 Differentiators
Our company is unique in that we have long-term employees, which creates low turnover, and fosters a consistent experience especially with our long-term customers. Our team has worked together on 50+ projects and is ready to hit the ground running for yours!
We pride ourselves on delivering Business Value with each project, and empowering our clients with knowledge transfer, templates and best practices for long term success.
We also:
Help you seamlessly integrate Salesforce into your existing Marketing Tech Stack.
Complex Salesforce Integration with Snowflake, Python, Redshift, Azure, AWS, Google Big Query
Managed Services Offering available to provide clients highly responsive support including hands on execution, solution maintenance, use case ideation, & configuration optimization to get the most value out of their Salesforce Investment.
Data Clean-up Specialists – Preparing data for Insightful Analytics
Broad set of custom BI skills to handle any Marketing Analytics challenge.
Full BI Platform Design | Development |Integration skills.
Data Science | Machine Learning | Predictive Analytics to drive marketing performance.
Services
Click each tab below to learn more:
+ Analytics Platform Design
+ Data Architecture
+ Data Engineering
+ Complex Data Source Integrations
+ Data Visualization/Data Science
+ Marketing Performance Optimization
+ Personalization
+ Ad Performance Tracking
+ Omni-Channel Orchestration
+ 360 Degree Customer Views
+ In-Depth Research & Analytics
+ Sales and Marketing ROI Analysis
+ Sales and Marketing Monitoring & Performance Improvement
+ Customer Lifetime Value (CLTV) Analysis
+ Data Segmentation/Clustering
+ Multi Touch Attribution Analysis
+ Personalization & Dynamic Content
+ Data Feed Production Support
+ Complex Multi-Touch Journey Creation
+Repair and Optimize Data Systems & Lists
+ Sales/Marketing Analytics Platform
+ On-going Data Quality Assurance
+ New Data Source Integration
Discover why eSage Group has a
4.9 out of 5.0
Average Customer Satisfaction Rating
among Salesforce Clients
"The eSage team went above and beyond to help us find a solution to our pretty complex problem, and get our data flowing from marketing cloud into Datorama. They were very patient as we hit snags along the way, and were efficient in keeping the project moving."
"Working with eSage was nothing short from Great. They are valuable partners who go above and beyond getting projects on time and on budget." 
"The team is highly knowledgeable and very supportive. They educate you on best practices and also provide you with useful advice to help you to get the most out of Datorama. Further, in midst of challenges they lend you a helping hand."