Events
In addition to providing leading edge analytics consulting services, eSage Group connects the Marketing Analytics community through educational monthly speaker events.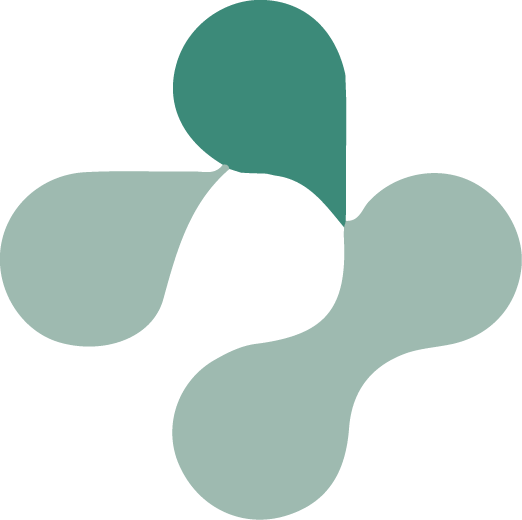 eSage Group's Marketing Analytics Speaker Series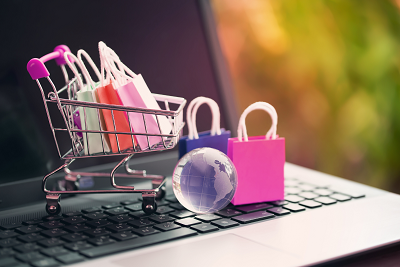 Understanding Customer Intent to Improve Online Shopping Experiences
Jan. 18th, 2022 at 2:00-3:15 pm PST
Presented by: Amaresh Sahoo,
Head of Strategy & Data Analytics – Global B2C Sales at Wayfair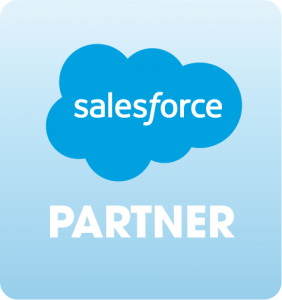 Learn how eSage Group helps clients onboard Salesforce tools to optimize sales and marketing effectiveness.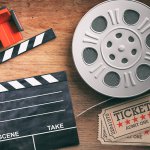 Learn how eSage Group used machine learning to help improve Box Office Predictions.