ML Solution Offering
Bring Machine Learning Best Practices to Your Organization
Does your organization want to tap into the value of Machine Learning (ML) prediction, but lack the available technical resources to make that a reality? eSage Group can help you leverage your current analytics infrastructure to develop robust Machine Learning models. We identify the best modeling techniques for each use case, create models with a high level of accuracy, and analyze what drives those predictions. Our approach will help boost your team's impact by improving:
Analytics Efficiency
Time to Insight
Marketing Return on Investment
Campaign Performance
Customer Experience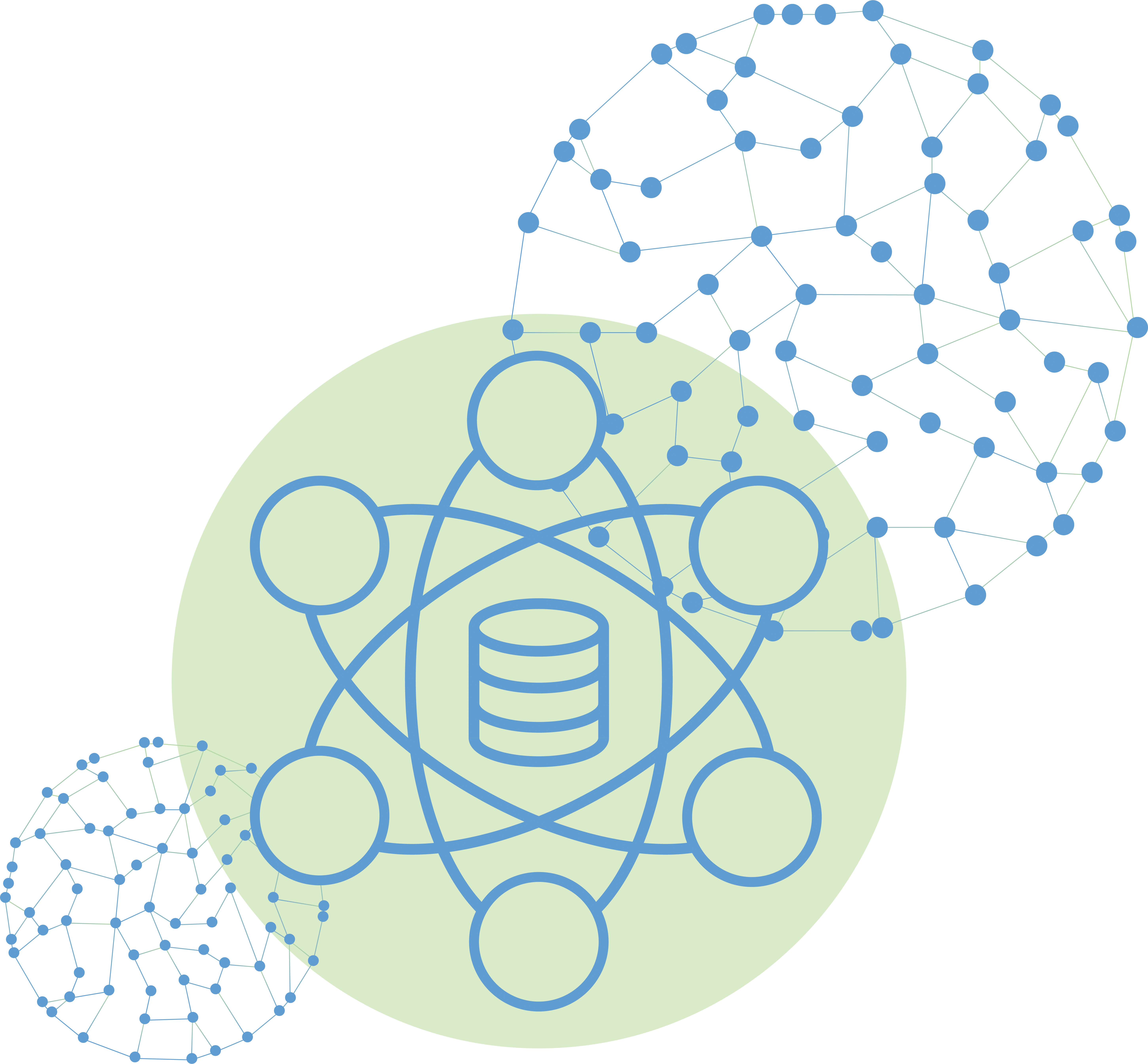 eSage Group's ML Solutions
eSage Group has 25+ years of experience helping our clients with all aspects of data integration and advanced analytics. In addition to helping clients integrate cross-platform data, we have helped numerous clients leverage Machine Learning best practices to extract real value from their datasets. Some of our offerings include:
Helping clients understand where ML can be used to improve outcomes
Comparing different algorithms and technologies for a particular analysis or use case
Engineering features to improve model inputs
Programming and configuring models such as:


Classification
Clustering/Segmentation
Linear/Logistic Regression
Decision Trees
Neural Networks

Training models and tuning hyper-parameters for optimal accuracy
Making recommendations for improving existing models
Generating insights about drivers of model performance
Designing, developing and configuring ML tools and platforms such as:


Azure ML
AWS SageMaker
Databricks
eSage Group has Data Scientists with expertise in the latest Machine Learning technologies, and we tailor our approach depending on the data science maturity of each company. Our Data Scientists often supplement existing internal teams to help speed up internal efforts. In addition, we have helped clients onboard a modern analytics infrastructure from scratch to support ML best practices. Furthermore, we have even helped clients with more advanced data science practices formalize their processes through Data Science Operationalization. Above all, we always work closely with our clients in an agile manner. This ensures that feedback is integrated across the entire analytics journey, and that our deliverables make a valuable impact.  
If you would like help building up your Machine Learning practices, or would like to hear more about the work we have done for other leading enterprise organizations like Microsoft, FOX, Hershey's and Sony Pictures, please contact us via the form below, or email us at info@esagegroup.com.