Careers at eSage Group
Make an impact for great clients.
Trust your teammates.
Join the family at eSage Group.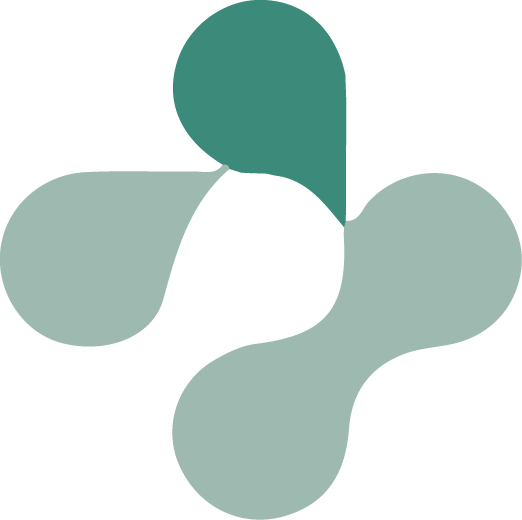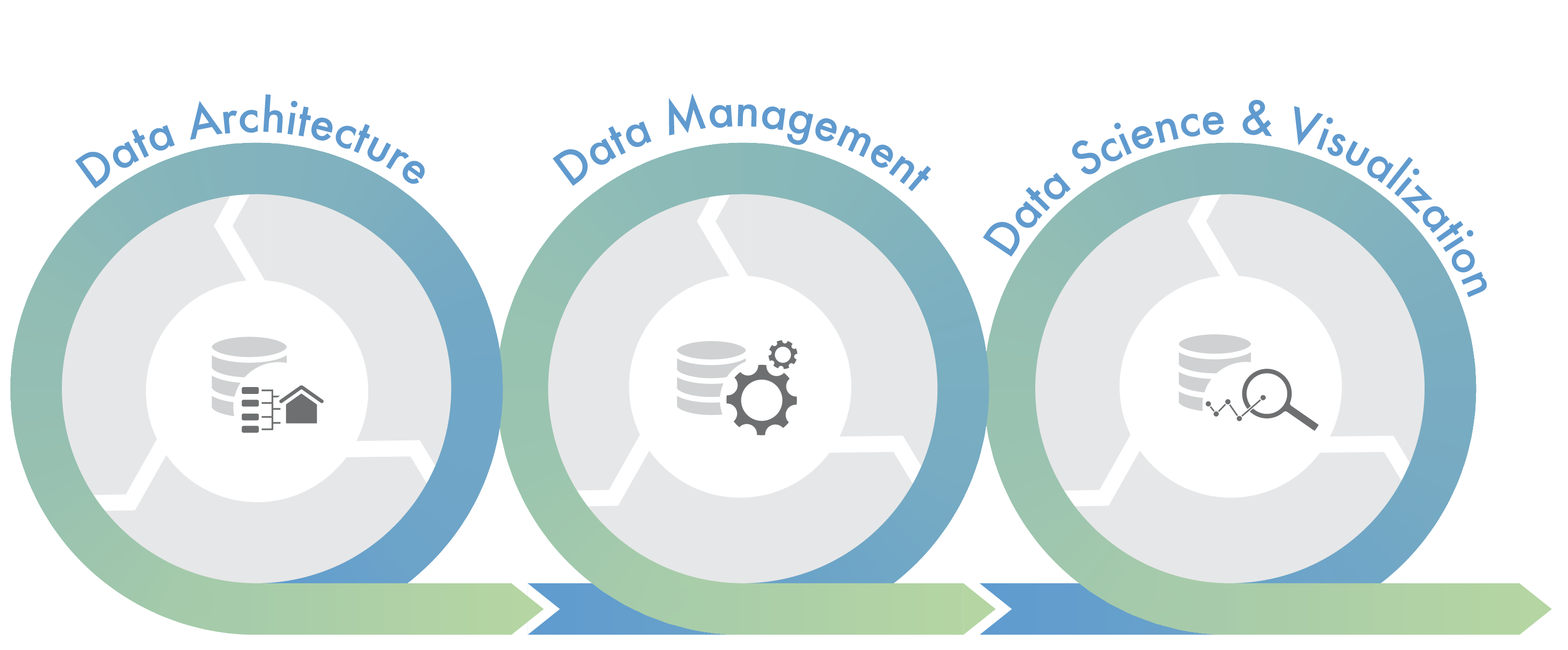 eSage Group is a boutique software and data science consultancy. We provide best practice offerings in Data Strategy, Data Engineering, Visualization and Data Science to augment internal teams and help you move quickly toward an optimal marketing analytics platform with effective customer acquisition, retention, and engagement.
With certified specialists across a range of technologies, including Salesforce, Snowflake, AWS, and Azure, plus 20 years of experience extracting value from customer data, eSage Group focuses on helping clients efficiently integrate any data source and amplify the value of data across their organization.
Our company is always on the lookout for talented developers at all levels in both Mexico and the US. We have worked hard to create a company culture of sharp, quick learning, hardworking professionals who enjoy being part of a winning team with high expectations. As such, we hire self-motivated people with excellent technical abilities who also exhibit keen business acumen and a drive for customer satisfaction and solving our client's business challenges.
---
Current Openings
To apply to an open job, please submit your resume and cover letter to careers@esagegroup.com.
Salesforce Marketing Cloud Architect
The Marketing Cloud Consultant will support the strategic delivery of Salesforce Marketing Cloud customization and strategic efforts of solutions on the Salesforce platform, with a focus on Marketing Cloud and related integrations. Ability to work on large scale orgs, custom Force.com applications, building managed packages for the app exchange or ISVs working on Salesforce Marketing Cloud, Pardot, Communities, Sales and Service Cloud implementations, and mobile applications or connected devices. These solutions are comprised of leading-edge cloud-based platforms and tools including Salesforce.com, Force.com, Apex/Visualforce, Database.com, Heroku, ETL, and other related technologies.
Responsibilities
Function as the technical delivery lead to define/document the technical and solution architecture for a phased software development delivery, and ensure proper timelines and budget constraints are met during the delivery process for a variety of clients implementing Salesforce.
Lead and delivery the successful design and implementation of SFDC Marketing Cloud services, including Email Studio, Social Studio, Mobile Studio Automation Studio, and equivalent services (Journey Builder, Engagement Studio campaigns, Sender Authentication Package management, MC Connect, Audience Builder, and SQL Query builder).
Collaborate with project team members and key client stakeholders to scope out projects, demonstrate eSage Group's technical capabilities, create a vision for a solution that eSage Group can build, and create estimates and work plans.
Actively participate in the technical design of Salesforce and related software components.
Contribute to eSage Group's expanding knowledge base and repository of best practices and expertise.
Provide mentoring and leadership to less experienced developers and team members
Required Skills and Abilities
5 + years of experience in: developing technology solutions in particular with Marketing Cloud implementations, Salesforce.com, Force.com and their related software and services.
Proficient with a variety of languages and data formats with the ability and willingness to pivot and learn new ones as required. Proficiency with most flavors of SQL and standard ETL patterns is a bare minimum.
Salesforce.com certification(s) (Force.com Certified Marketing Cloud expert) strongly desired, though we will support you on attaining these certifications throughout your career.
Familiar with relational databases, integrations and marketing asset management
Proven ability to design, optimize and integrate business processes across disparate systems.
Experience developing and deploying custom end-user systems.
Thorough understanding of Customer Relationship Management and/or social collaboration concepts and processes.
Excellent oral and written skills for communicating technical solutions to clients and less-technical team members.