Careers at eSage Group
Make an impact for great clients.
Trust your teammates.
Join the family at eSage Group.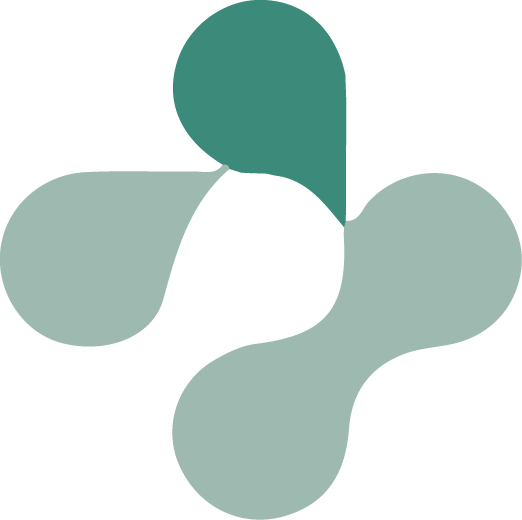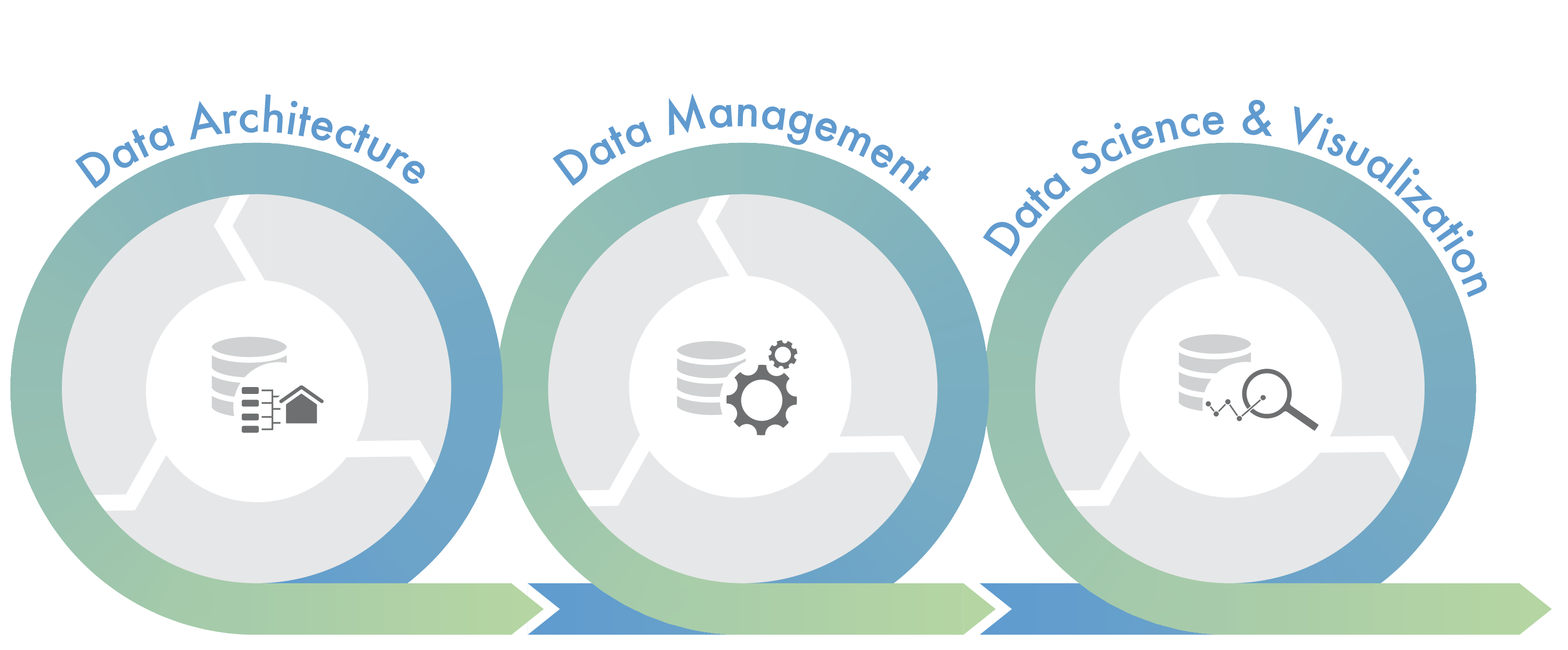 Our company is always on the lookout for talented developers at all levels in both Latin America and the US. We have worked hard to create a company culture of sharp, quick learning, hardworking professionals who enjoy being part of a winning team with high expectations. As such, we hire self-motivated people with excellent technical abilities who also exhibit keen business acumen and a drive for customer satisfaction and solving our clients' business challenges.
eSage Group is a tight knit group of very talented people doing great work for our clients. Our team is 100% remote (other than some fantastic Holiday parties!), and all team members, regardless of location/country are expected to interact directly with our top tier clients to deliver results. Along with that expectation, comes opportunity. All team members, regardless of location, have the same potential to grow their career and take on increasing technical and leadership roles at eSage Group. If you are sharp, energetic and ambitious, and want to challenge yourself to take your career to the next level, let's talk!
---
Current Openings
To apply to an open job, please submit your resume and cover letter to careers@esagegroup.com.