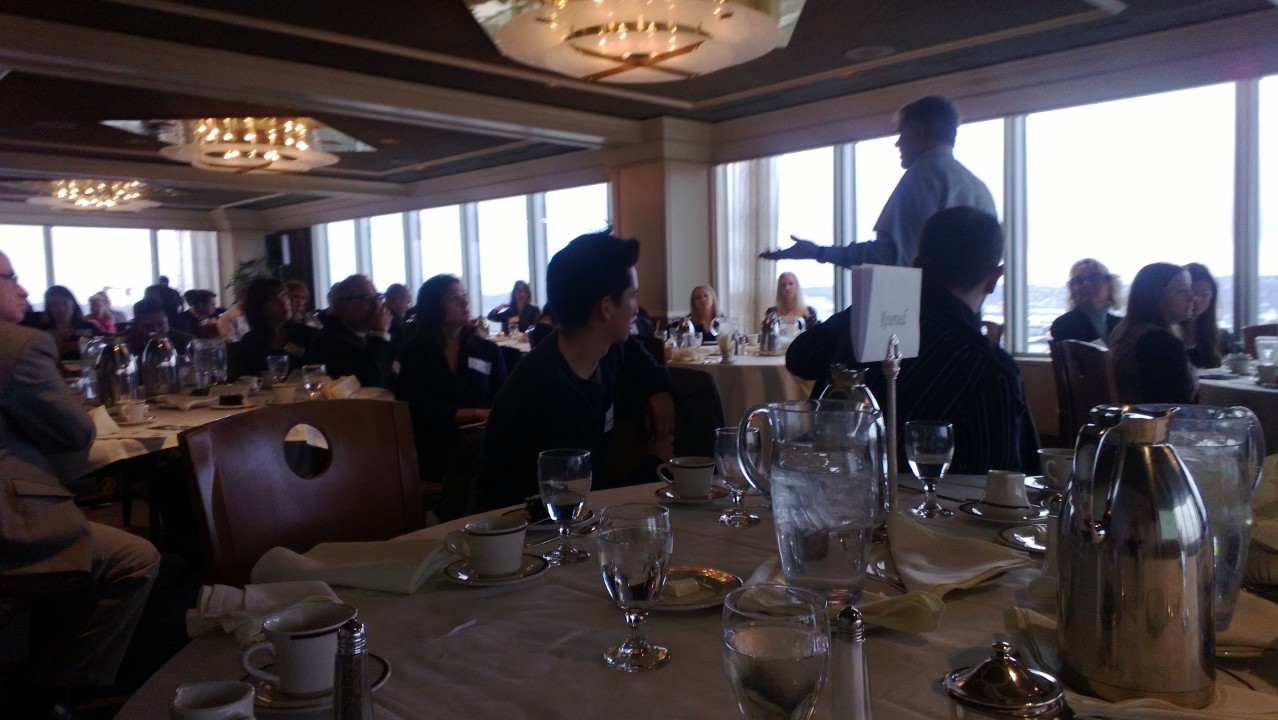 On Wednesday, February 13th, the Puget Sound American Marketing Association had their monthly luncheon at the Harbor Club in downtown Seattle. There was about 75 people in attendence.
eSage Group was proud to be the exclusive sponsor. We were thrilled to be sponsoring a talk on Agile Marketing given by Jim Ewel.  Jim is a friend of eSage Group and is a leading evangelist for Agile Marketing. Check out his blog at www.agilemarketing.net.
eSage employs an Agile Marketing approach to our analytics methodology which results in fast, incremental, tangible results that you can then use to better engage your customers.