This article was posted by Shish Shirhar, Global Director of Big Data, Retail. He was one of our Making Big Data Smart Data panelists for last week's PSAMA MarketMix.
http://blogs.msdn.com/b/shishirs/archive/2014/03/27/bigdata-at-marketmix.aspx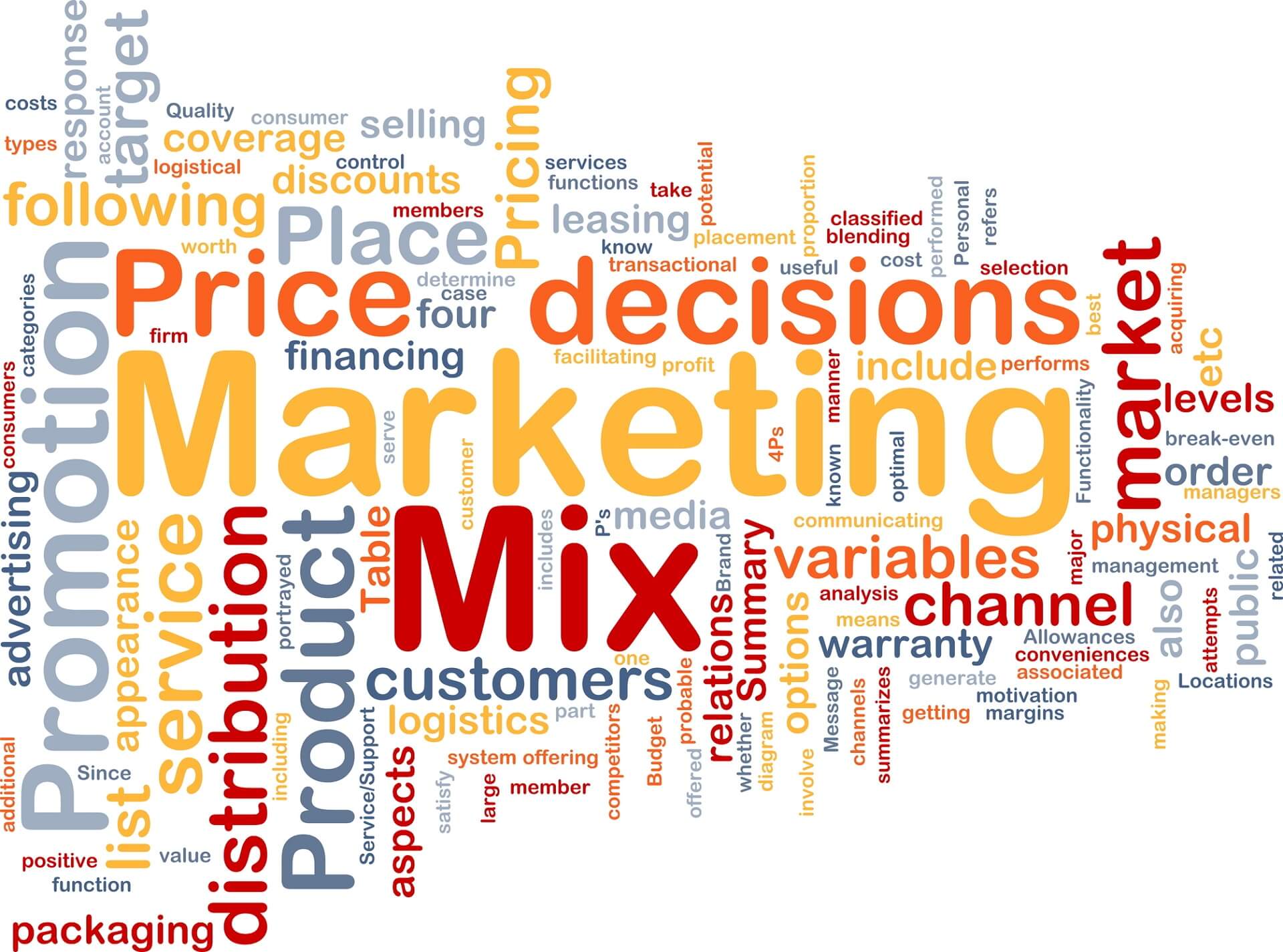 Thanks to Duane Bedard & Tina Munro of eSageGroup, I participated in a panel discussion at MarketMix with the brilliant Data Scientists: Jason Gowans of Nordstrom and Jon Francis of Nike. Duane Bedard did an excellent job of moderating the conversation.  I love his skill of condensing everything we said to short soundbytes that were ready to go on twitter 🙂 , and they did with hashtag #MarketMix.
Jon Francis shared interesting insights on the work he does on the ecommerce business at Nike. Jason Gowans runs the Nordstrom Data Lab and shared his perspectives on what it takes to walk the thin line between providing great customer experience through personalization and becoming "creepy". We discussed where Big Data has proven value and where it has disappointed; talked about how Marketers can benefit from Big Data Analytics and what kind of data is useful for enhancing insights.
I spoke with several people in the audience after the session and one of the questions that stood out was: "How can we start small, working with multiple data sources?" My recommendation is to have a look at a tool that you most likely already have: Excel. Excel 2013 has some interesting new capabilities with PowerBI. The democratization of data and the democratization of tools is empowering everyone to get started working with multiple datasets, combine them and create great visualizations to derive insights. Check out some of the examples from my previous blog posts: