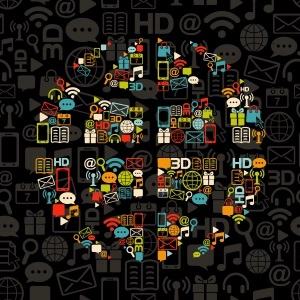 Please join us in this lively evening event sponsored and organized by eSage Group with co-sponsors Pointmarc and Cloudera. Hear a panel of industry experts from the areas of Wearables, Home Security/Automation, and Automotive:
Duane Bedard from eSage Group, a thought leader in the marketing analytics space, will moderate a discussion delving into the Internet of Things, where are we today, what the future holds and how marketers can best be prepared to take advantage of it to improve effectiveness of marketing campaigns and develop new revenue streams.
The Learning Lounge is presented with PSAMA and DAA.
Details:
When: May 15, 2014 Time: 6:00pm – 9:00pm
Where: Club Sur 2109 First Avenue South SODO, just south of the Starbucks Center
Cost: $25 includes beverages (alcoholic and non) and appetizers Parking is free and readily available after 6pm on First and side streets.

Check out the cool digs!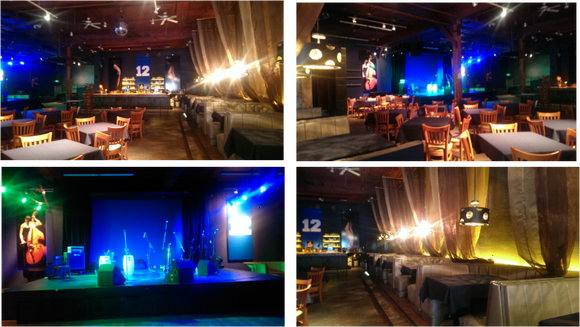 DONT MISS IT!